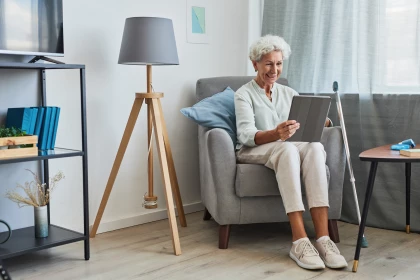 Convalescent care is offered to an individual who has recently spent some time in hospital after a fall, surgery, or illness. This involves a short-term stay at one of our homes (under the expert supervision of our fully qualified team) and offers them the chance to recuperate and rest before returning home.
What is convalescent care?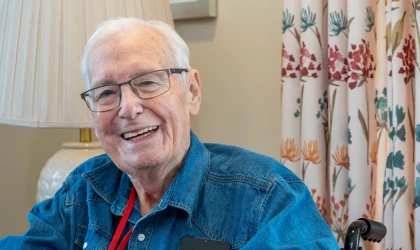 Convalescent care plays a crucial role in the recovery process and can often streamline and speed it up. It alleviates the burden and strain on families to care for their loved ones, who may need round-the-clock support and attention.
Any questions?
Contact our care services team
Whatever your situation, we're here to help and advise you. Our friendly care services team have a sympathetic ear and can guide you through the steps to finding the support you need.