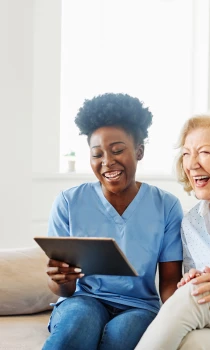 At Kingsley Healthcare we truly believe that we're one big family which is why we treat everybody like our nearest and dearest…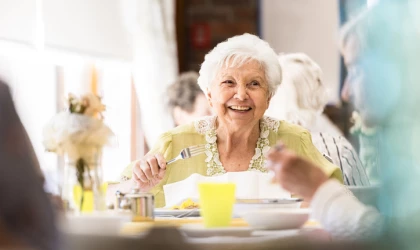 We have a genuine passion for senior care and pride ourselves on making a real difference to the lives of our residents. Our CEO Daya Thayan insists every one of our retirement homes must be of a standard good enough for his own family. We respect and care for our residents as individuals and are proud of our industry-leading programme developed to support people living with dementia.
"
I am delighted with the way the staff interact with my husband, who can be extremely challenging. They are endlessly patient and kind and always treat him (and me) with respect. I am in awe at what they can achieve under-staffed and under-resourced, and..
"
Featured
Kingsley Home Care sponsored Tate becomes youngest holder of powerboat speed record
Corporate news
Any questions?
Contact our care services team
Whatever your situation, we're here to help and advise you. Our friendly care services team have a sympathetic ear and can guide you through the steps to finding the support you need.