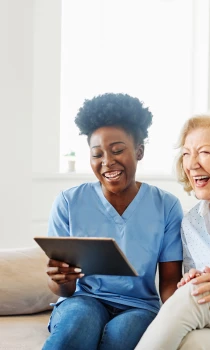 At Kingsley Healthcare we truly believe that we're one big family which is why we treat everybody like our nearest and dearest…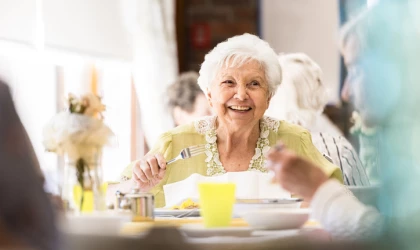 We have a genuine passion for senior care and pride ourselves on making a real difference to the lives of our residents. Our CEO Daya Thayan insists every one of our retirement homes must be of a standard good enough for his own family. We respect and care for our residents as individuals and are proud of our industry-leading programme developed to support people living with dementia.
"
I am 93 years old. I have lived at Brooke House for more than seven years. For all of that time, I have been looked after extremely well and I am very content with the care I received. Brooke House is a happy place and the staff are outstanding.
"
Featured
Read more
Care Home news
Any questions?
Contact our care services team
Whatever your situation, we're here to help and advise you. Our friendly care services team have a sympathetic ear and can guide you through the steps to finding the support you need.