Ben Rogers

Home Manager

Philip Schneider

Deputy Manager

Norma Whibley

Nurse

With over 42 years of experience as an RGN nurse, Norma Whibley has been here at Heron Lodge for just under a year.
Join our team
27/11/2023
Care Home Support Worker
Pay:

£11 per hour

Type:

Permanent

Shift:

Days

Closing date:

27/12/2023
£500 Welcome bonus
As a Support Worker, you will be working as part of a focused team in maintaining the personal care needs of our residents, respecting their dignity and promoting their independence at all times.
Apply now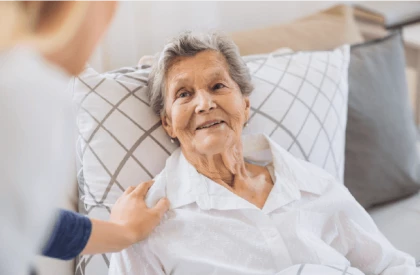 "
The nurses, care staff, managers, administrator and all other staff were excellent throughout the time my partner lived at Heron Lodge. They dealt wonderfully with the demands of his dementia and palliative care. They were professional, kind and...
"